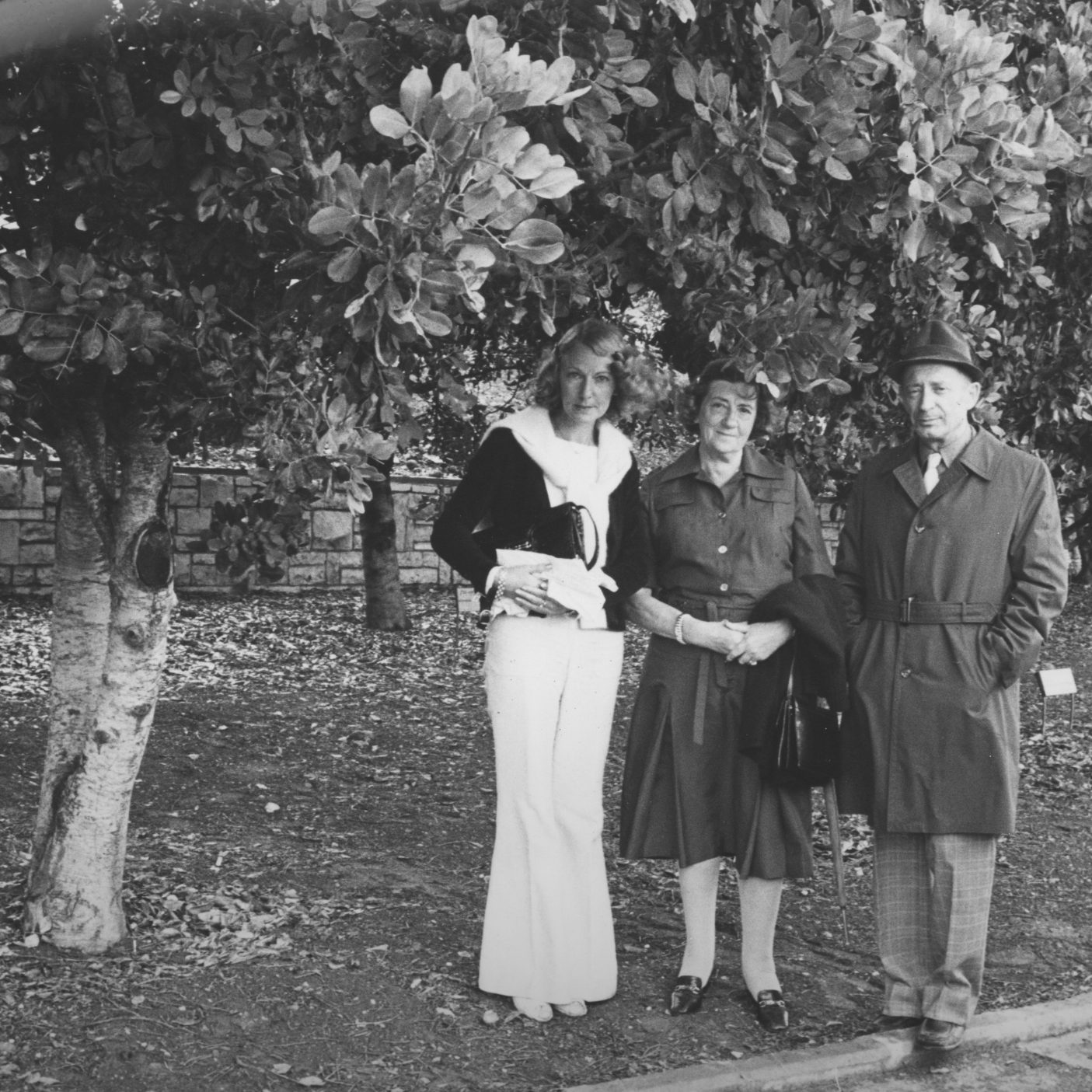 To commemorate International Holocaust Remembrance Day, the Claims Conference is launching an innovative social media campaign: #DONT BE A BYSTANDER
The Claims Conference Launches New Social Media Campaign To Honor Righteous Rescuers, Those Who Risked Everything During The Holocaust To Rescue Jews.
The campaign called #DontBeABystander: Those Who Risked It All To Save A Life is a Holocaust education campaign that highlights a lesser-known aspect of the Holocaust – stories of "Righteous rescuers," (known as "Righteous Among the Nations") those who risked everything, even their own lives, to save Jews during the Holocaust.
Please like and follow the campaign on social media
---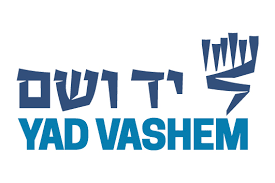 The campaign is produced in partnership with
Yad Vashem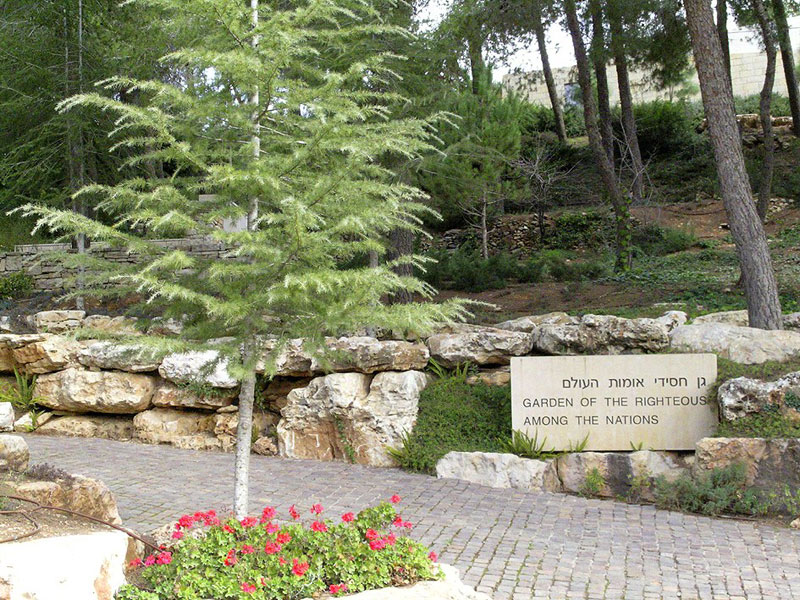 Yad Vashem – The Righteous Among the Nations
Yad Vashem was established to perpetuate the memory of the six million Jewish victims of the Holocaust. One of Yad Vashem's principal duties is to convey the gratitude of the State of Israel and the Jewish people to non-Jews who risked their lives to save Jews during the Holocaust. This mission was defined by the law establishing Yad Vashem, and in 1963 the Remembrance Authority embarked upon a worldwide project to grant the title of Righteous Among the Nations to the few who helped Jews in the darkest time in their history. To this end, Yad Vashem set up a public Commission, headed by a Supreme Court Justice, which examines each case and is responsible for granting the title. Those recognized receive a medal and a certificate of honor and their names are commemorated on the Mount of Remembrance in Jerusalem.