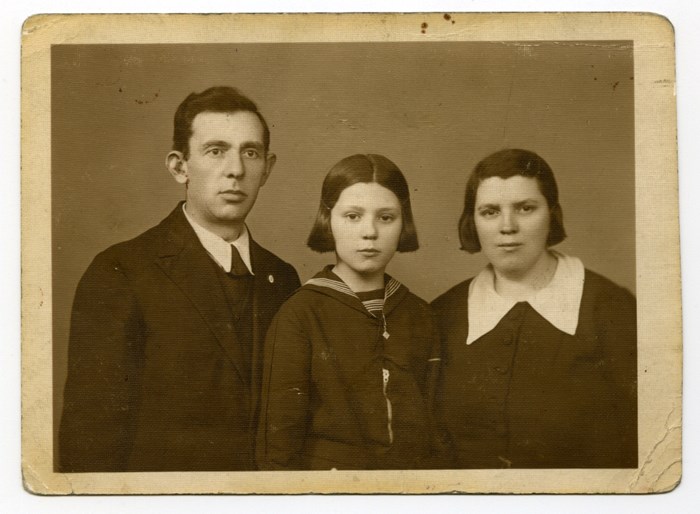 by Dr. Joanna Sliwa
The Hungarian regime introduced a range of anti-Jewish legislation, including conscription of Jewish men into forced labor. In the 1940s, István Kuron managed a sawmill in Budapest where many forced laborers worked. Kuron, who lived on the premises with his family, treated these workers in a humane and tolerant way. He forwarded to them letters that the laborers received from their homes and occasionally invited the workers to lunch.
In 1943, Kuron was appointed manager of a wood factory and warehouse on the outskirts of Budapest, near the Új Pest Jewish cemetery. A Jewish family by the name of Brief – parents and two teenage children – lived on the premises of the cemetery. The two families came to know each other well. Kuron's daughter, Ida, who was 15 years old at the time, became very good friends with her peer, Aranka Brief.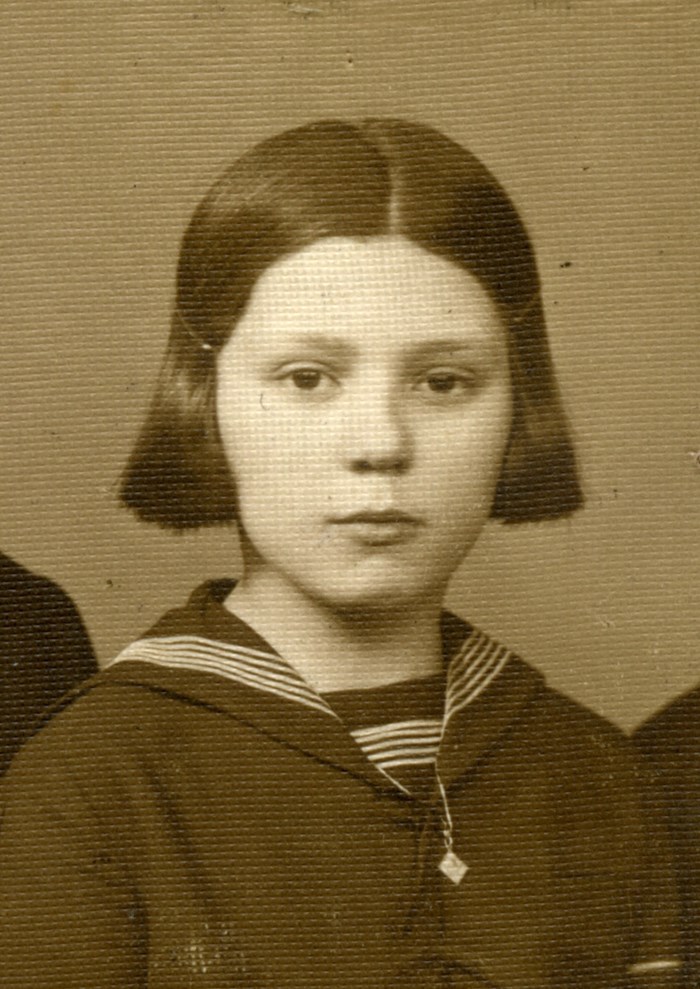 Not long after the Kurons' arrival in the area, Mr. Brief was sent to a forced labor camp, never to return. In summer 1944, the situation of the Jews in Hungary deteriorated. In March, Germany occupied Hungary, and soon after the German authorities, with the help of Hungarian gendarmes, began to establish ghettos for Jews and deport them mainly to Auschwitz. In Budapest, Jews were confined into special houses marked for Jews, and Jews from the area of the capital were deported to camps.
Desperate to save her family, Mrs. Brief turned to the Kurons for help. With the permission of her parents, Ida Kuron, hid the refugees in a well-concealed cellar in the Kurons' courtyard, and took care of all their needs. No one else knew about the Jewish family except for one Jewish friend of Aranka's, who was masquerading as a gentile. This friend mediated in Briefs' rescue and brought them some supplies from time to time.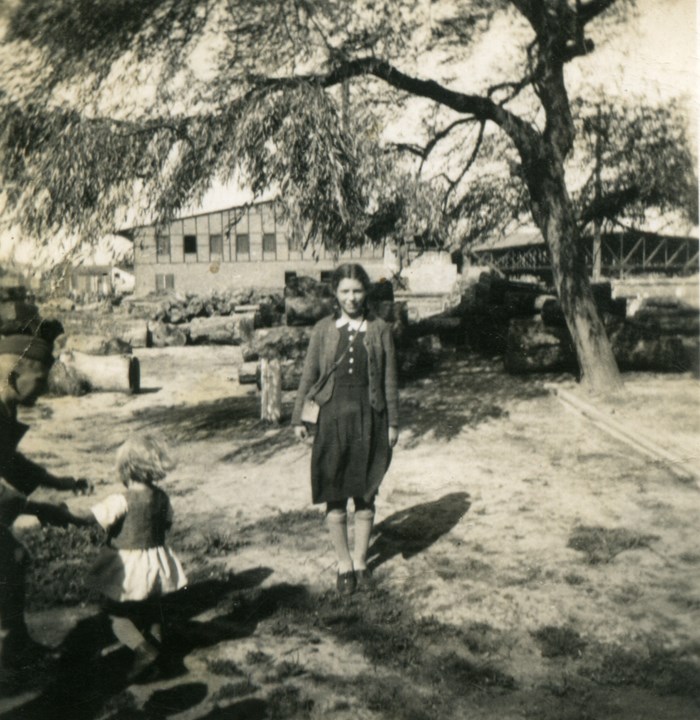 Soviet forces freed Budapest in February 1945. About 100,000 Jews were left in the city. Aranka Brief, after the war Goldy Berkovits, settled in New York. Only in 2004 was she able to track down her rescuer Ida, through an ad in a newspaper. "Ida had a golden heart," wrote Aranka (Goldy) to Yad Vashem. "She told me her only wish was to save us." On September 2, 2007, Yad Vashem recognized Ida Szabó, (née Kuron) as Righteous Among the Nations.