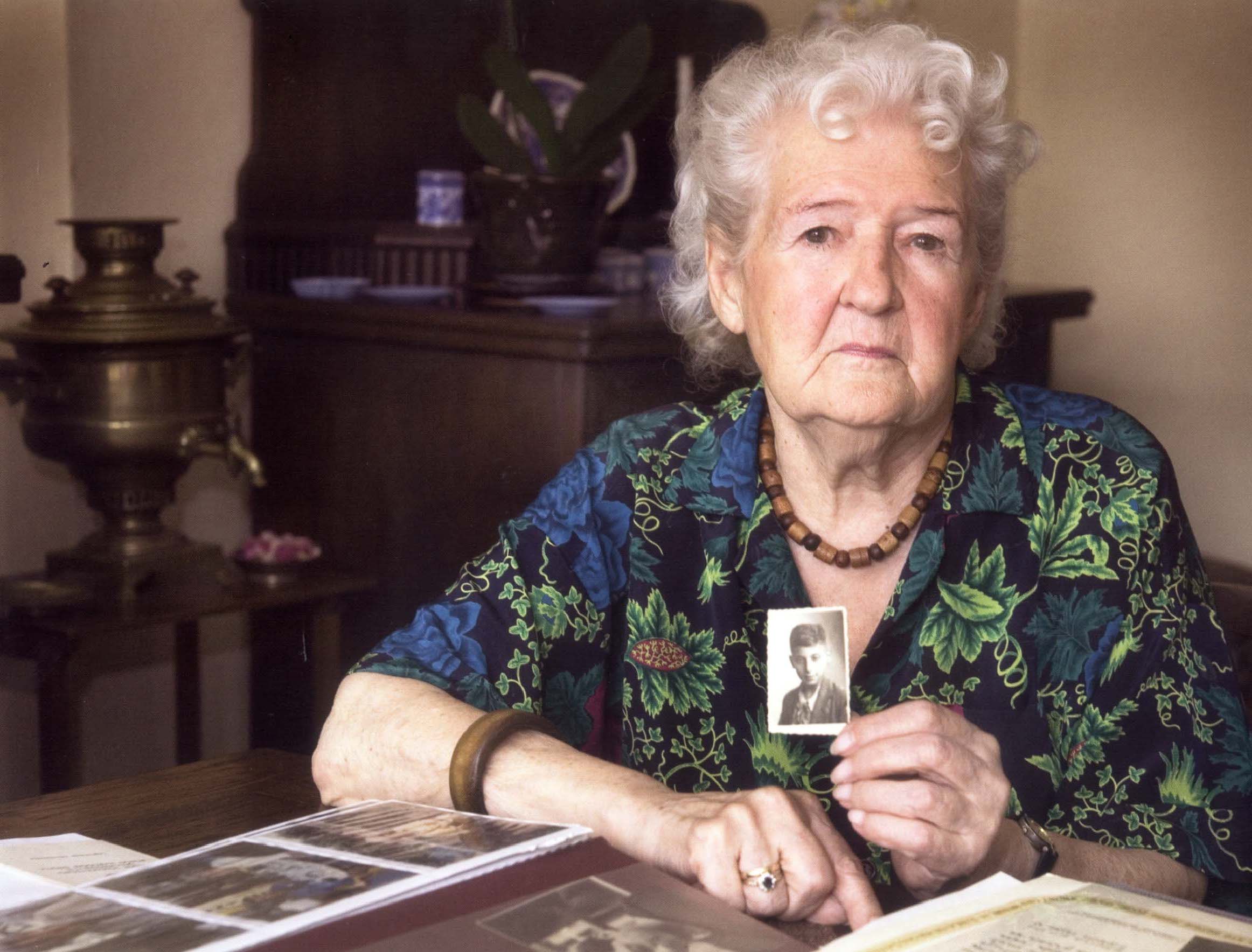 by Dr. Joanna Sliwa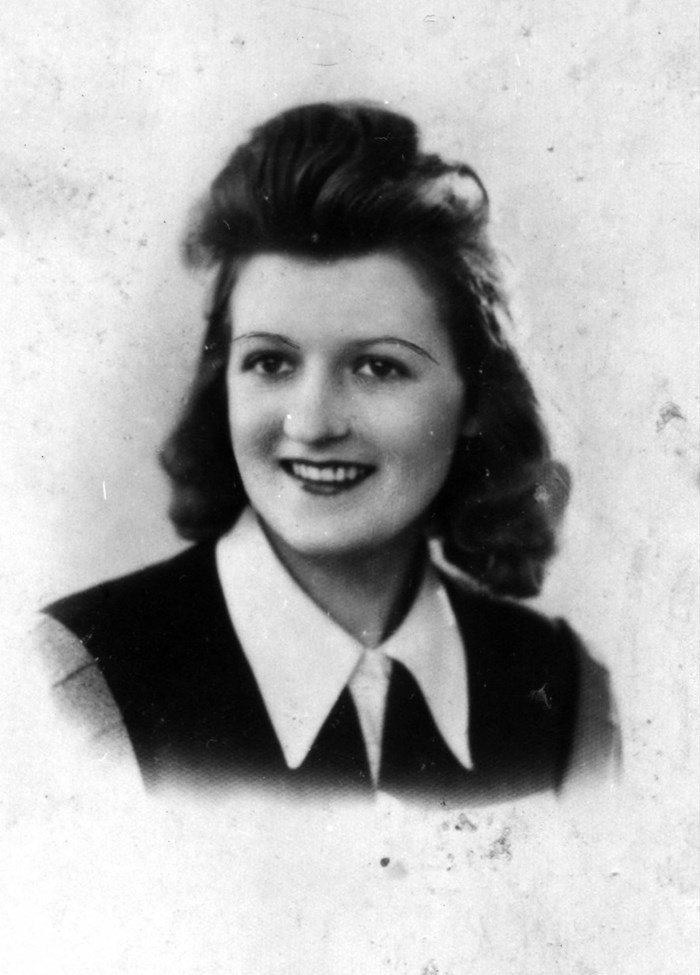 Janina explained her family's involvement in the rescue of Jews in a 1997 interview for the USC Shoah Foundation Visual History Archive. In spring 1942, Leonia's acquaintance turned to her to take in a Jewish family whom that woman had been hiding. The Jewish family was being blackmailed and had to pay off their oppressors, causing much fear that once the money stopped, the family would be turned in to the German authorities. Leonia had a difficult decision to make. Since 1941, the Gutowskis had been hiding a Polish resistance fighter.
The three member Teicher family, composed of a boy of about five years old and his parents, arrived at the Gutowski house. They stayed there for about a week. Jews in hiding often had to change locations and finding new ones, as well as people willing to assist, was a difficult and risky endeavor. Fear of, or actual, blackmail or denunciation by a neighbor or a stranger shaped the decisions of aid givers. Despite that, the Teichers' first rescuer continued to devise new rescue plans for them. She whisked out the two Jewish adults to her sister and Henryk, the Teichers' son, stayed with the Gutowskis until he could join his parents. He never did. His parents were denounced in their new hiding place. Their aid giver was saved from being arrested; a bribe that Henryk's father paid on the woman's behalf probably saved her life. In this dire situation, the Gutowskis agreed to shelter the child.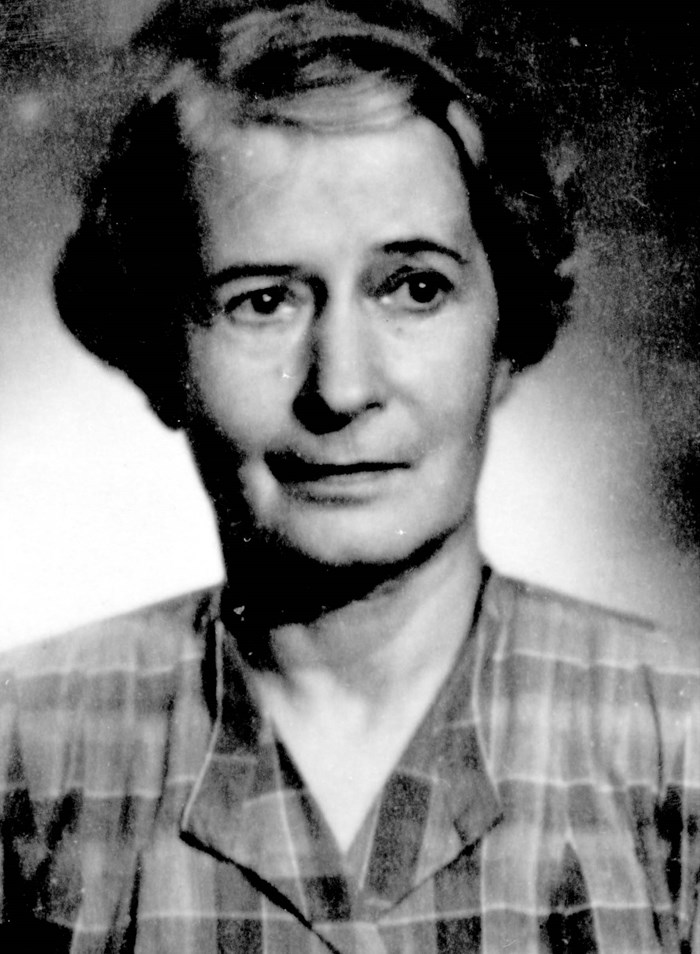 Henryk's stereotypically Semitic features would have exposed him instantly. Therefore, the Gutowskis took measures to protect him in case of questioning. From a priest who was affiliated with the underground, Janina obtained a birth certificate for Henryk for the name Piotr Chrzanowski. The women also taught him Catholic prayers. Only one neighbor who stumbled upon the child in the Gutowskis' home learned about Henryk's real identity. Yet the Gutowskis trusted him not to reveal their secret.
In summer 1942, the Gutowskis received a letter from an acquaintance that a woman, Teodozja Guzy, will come to them. This was the false name of a Polish Jewish woman, Teodozja (later Irena) Palenker, the wife of a Polish Jewish officer who had been taken prisoner by the Germans. Again, a personal connection led to this rescue effort. And once again, someone turned to the Gutowskis after it was too dangerous for the Jewish person to remain in her current hiding place.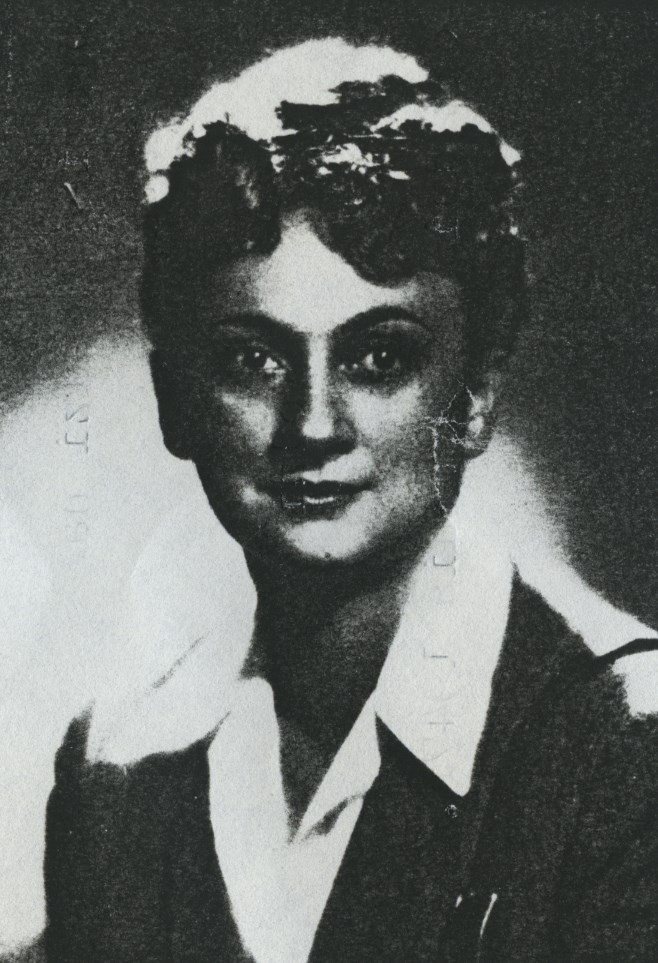 The Gutowskis could suffer death for harboring Jews. However, this did not deter them from also hosting classes for resistance fighters in their villa. In fact, what emboldened them was the presence of Germans in buildings surrounding theirs. The Gutowski women figured that the Germans felt convinced that no underground activity was being conducted in such a heavily guarded place.
In spring 1944, the resister who had been living in the Gutowski house was rounded up by the Germans. This caused great fear because his identification card listed the Gutowski house as his residence, thereby exposing the women and the two Jews to grave danger. The women decided to split, but Leonia, Henryk, and Teodozja continued to stay in the villa. Eventually, Janina and Wanda returned to their home.
Both Henryk and Teodozja stayed with Leonia Gutowska even after the inhabitants of Warsaw were deported to Pruszków, after the suppression of the Warsaw Uprising in fall 1944. Before that, Janina had bandaged Henryk's head to hide his Jewish features from the Poles who could still denounce Jews to the German authorities. Once in the Pruszków transit camp, Teodozja took on a false identity to leave the site, after which she headed to Kraków. Henryk and Leonia, on the other hand, gained release granted to mothers with children. They headed to a village near Kraków where Leonia presented Henryk as the son of a Georgian father to stave off suspicions that the boy – with his dark complexion, eyes, and hair – was Jewish. They managed to stay in the village until the arrival of the Soviet army.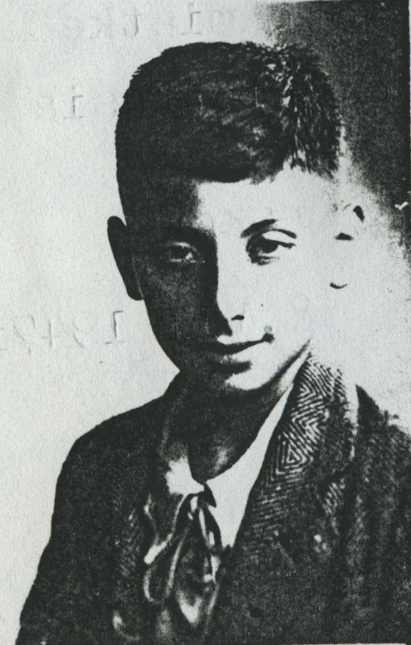 Once they returned to Warsaw, Janina and her mother brought Henryk to the Jewish Community office. It was then and there that he revealed his last name and information about his relatives. Henryk emigrated to Israel in 1950 with his distant family members. Teodozja (then Irena) also emigrated to Israel in 1953 with her family.
In 1987, Janina was approached by a woman who was looking for her on behalf of Henryk. Janina, too, had been searching for Henryk for years. Henryk invited her to Israel where they had an emotional reunion. On March 14, 1988, Yad Vashem recognized Leonia Gutowska and her daughters, Janina Różecka-Gutowska and Wanda Lesisz-Gutowska, as Righteous Among the Nations.
Related:
Read more about The Różecka-Gutowska family on Yad Vashem's website.